Coerver Coaching's soccer skills teaching method will improve your soccer skills with our application, 99 Skills to Soccer Ball Mastery.
It's perfect for players of all abilities from beginners to the elite.
In the last 30 years, millions of Coerver Coaching players from ages 5-18, have improved their skills at our practices.  When you download the app you will get these secrets to soccer ball mastery.
When you use this app at home or at practice, your game will improve.
You can always get better.
Want to improve your first touch?
Want to improve your weaker foot?
With this app you will improve;
Your passing and shooting
Your skills to beat your opponent
Your weaker foot
Your first touch
When you complete these 30 skills you will achieve the Coerver Coaching Bronze level.
These are essential skills that every player should have.
Master these at home and at practice, and you will see genuine improvement.
When you complete this Bronze level, you can make one easy purchase to unlock 69 more skills.
You will then progress through the Silver, Gold and then perhaps if you practice hard enough, and are good enough, you can complete The Coerver Coaching Master level.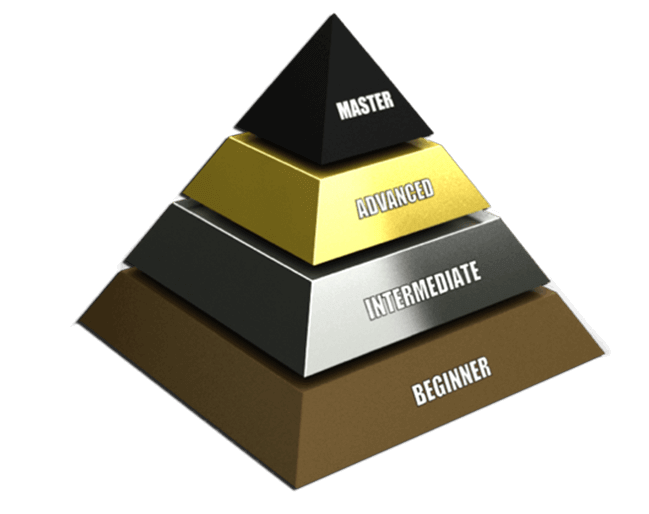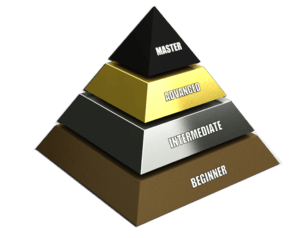 Information on the skills in app.
Essential (Bronze Level): 30 skills/videos – in APP purchase
Intermediate (Silver Level): 37 skills/videos – in APP purchase
Advanced (Gold Level): 20 skills/videos – in APP purchase
Master (Black Level) : 12 skills/videos – in APP purchase
Search Coerver Coaching in the apple app store now!
N.B. Not available on android
P.S. Look out for Mastery Monday. More info this Monday….
About the authors of the application
Alfred Galustian has gained a reputation over the last 30 years as being one of the leading technical skills teaching experts in the World. This knowledge & reputation has seen Alf working with some of the world's leading federations and clubs that include: The Premier League, The French Football Federation, Football Federation of Australia, Japanese Football Association, Arsenal FC, Bayern Munich FC, Real Madrid CF and Newcastle United FC.
Charlie Cooke played for Aberdeen and Dundee in the Scottish First Division before joining Chelsea in the English First Division, where he played for the next 11 years. He made 380 league and Cup appearances for the Blues and played in four Cup Finals, winning the English F.A. Cup in 1970 against Leeds and the European Cup Winners Cup in 1971 against Real Madrid. He also played 16 times for the Scottish National Team and a World Select Team in 1979. He shares the Chelsea club record of three Player of The Year awards with Gianfranco Zola and in 2005 Chelsea's Centenary celebration year he was selected for the Chelsea All Time XI. Charlie is the co-founder of Coerver® Coaching is a Director in the Americas since its creation in 1984.