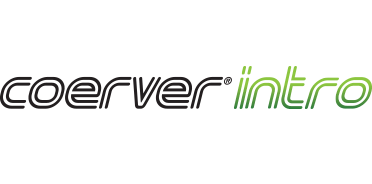 TO PROVIDE COACHES WITH AN OVERVIEW OF BALL MASTERY AND 1V1
The purpose of the Coerver® Intro Course is to provide coaches with a theory and practical based overview of the evolution of the Coerver® method since being founded in 1984.
Coaches will learn how to teach skills from ball mastery to game effective use with a specific focus on Coerver® Ball Mastery & Coerver® 1 v 1 Mirror Moves which are essential skills for all players, no matter their age, ability or position.
Check with your local representative for more information on a course in your area.