GIVE YOUR CLUB
THE SKILFUL EDGE
WHAT IS COERVER® PARTNER CLUB?
Coerver® Partner Club is a total Club Development Programme powered by the World's Number 1 soccer skills teaching method.
Coerver® Partner Club is a globally respected, locally exclusive mark of quality.
BENEFITS OF BEING A COERVER® PARTNER CLUB
INSPIRES AND DEVELOPS COACHES AND PLAYERS
---
both live sessions and on-line.
SHOWCASES YOUR COMMITMENT TO EXCELLENCE
---
through exciting social media content, in-club Coerver events, and exclusive Coerver Tour Destinations.
HELPS STRENGTHEN FINANCIAL SUSTAINABILITY
---
By attracting and retaining players, and through revenue sharing events including in-club Camps, Clinics and Coerver Cup Competitions.
COERVER® PARTNER CLUB PROGRAM DETAILS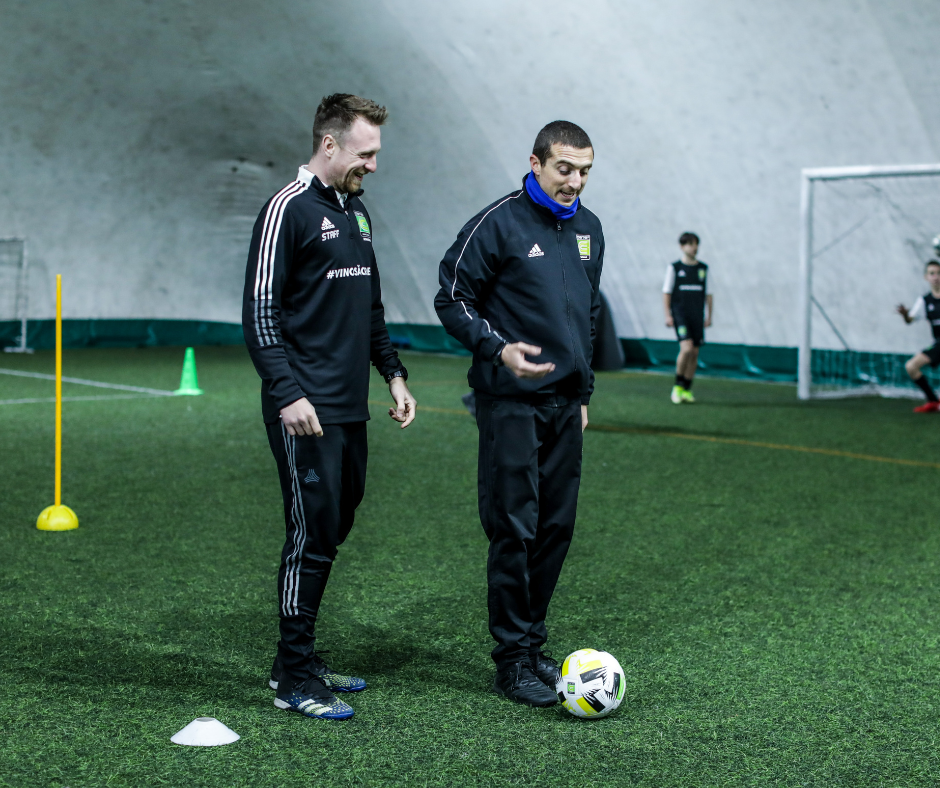 COACH EDUCATION
We will work with your club to ensure your coaches attend our virtual Coerver® Coach Education courses.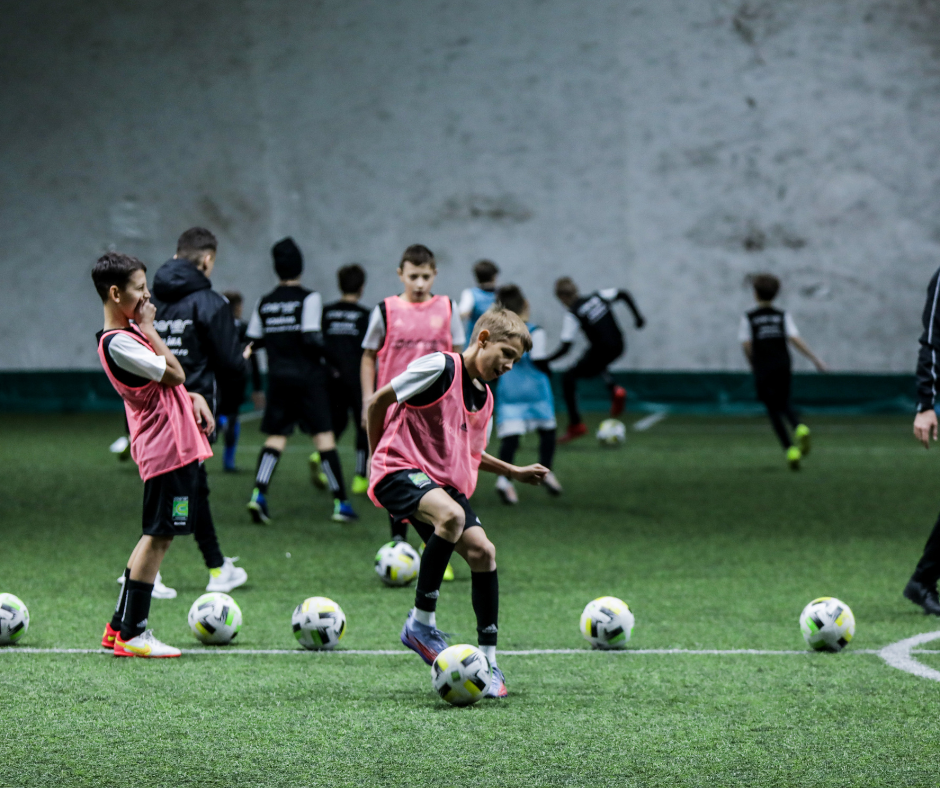 SESSION PLANNING
The resources required to provide sessions which are based on the Team Style.
ONLINE LEARNING
Access to our Partner Club site full of resources.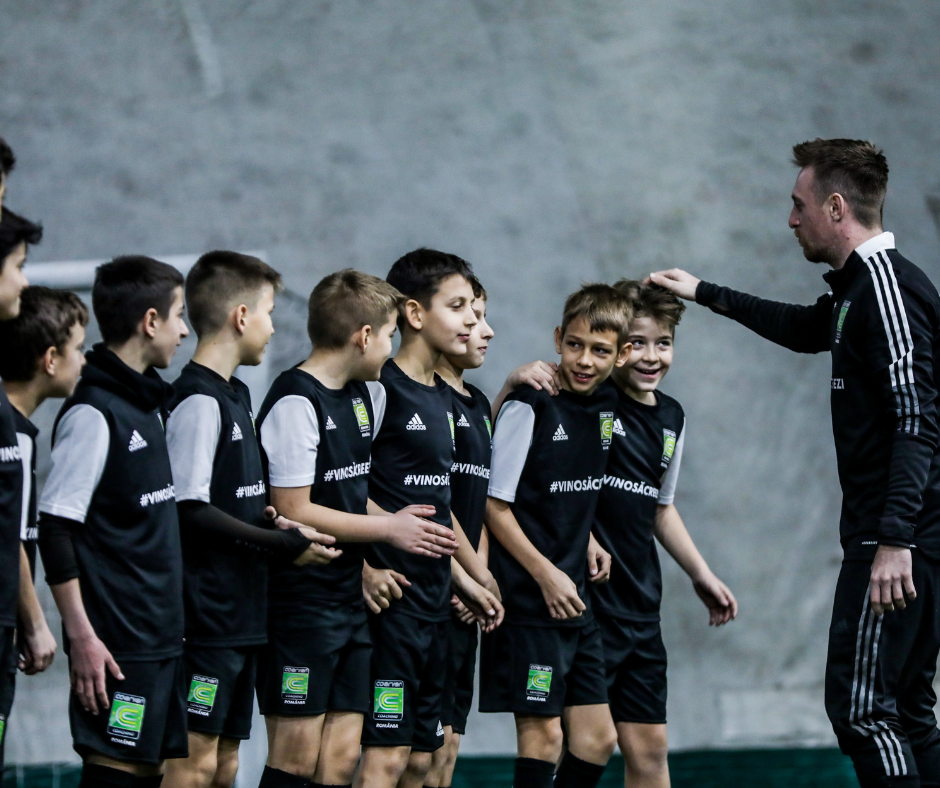 NETWORK EVENTS
Opportunities to network with other clubs to share knowledge.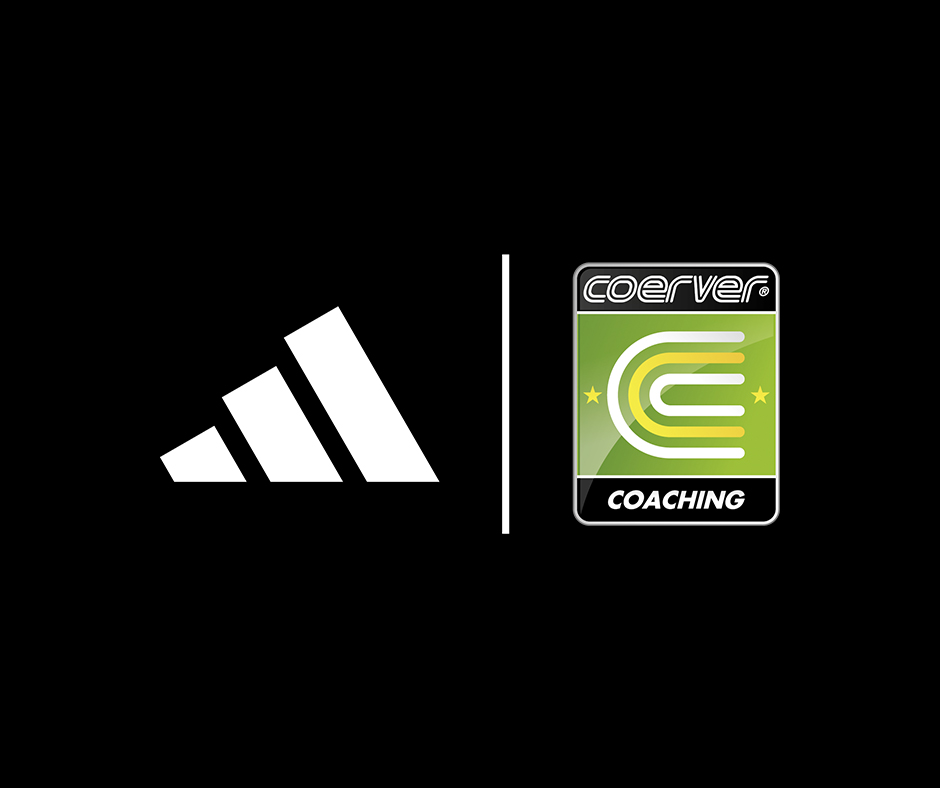 BRAND USE
Use of the Coerver Partner Club logo.
JOIN COERVER® PARTNER CLUB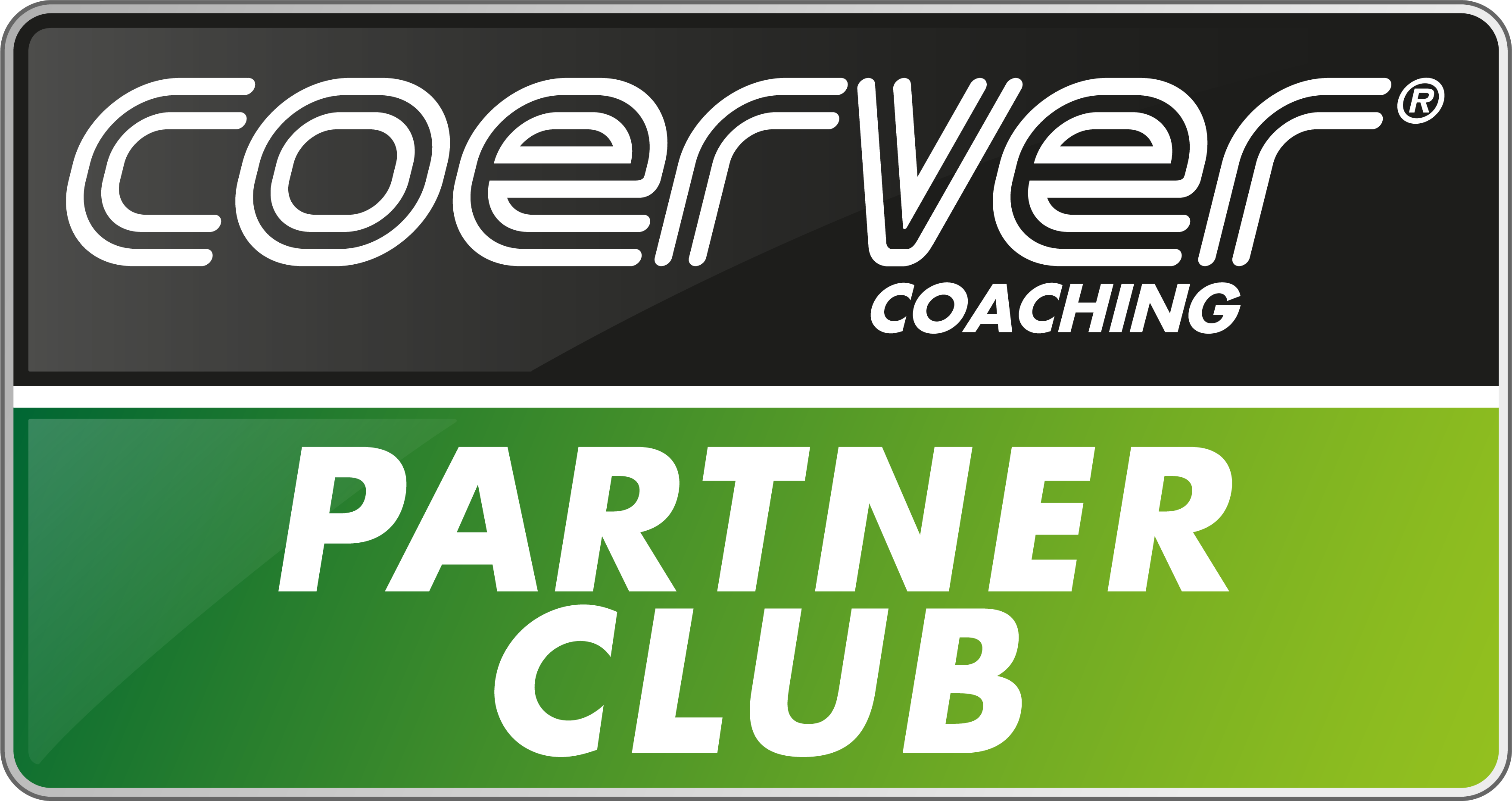 To become a Coerver Partner Club please fill out the short form below and we will contact you.