Participation in youth soccer on the rise
According to the Wall Street Journal youth soccer participation is on the rise.
It doubles tackle football and has over million more kids than baseball.
Taking the overall statistics of youth football and baseball participation going down you have to conclude soccer is on the right track.
It is no wonder that MLS teams are expanding into new markets and lower level professional teams are gaining bigger fan bases.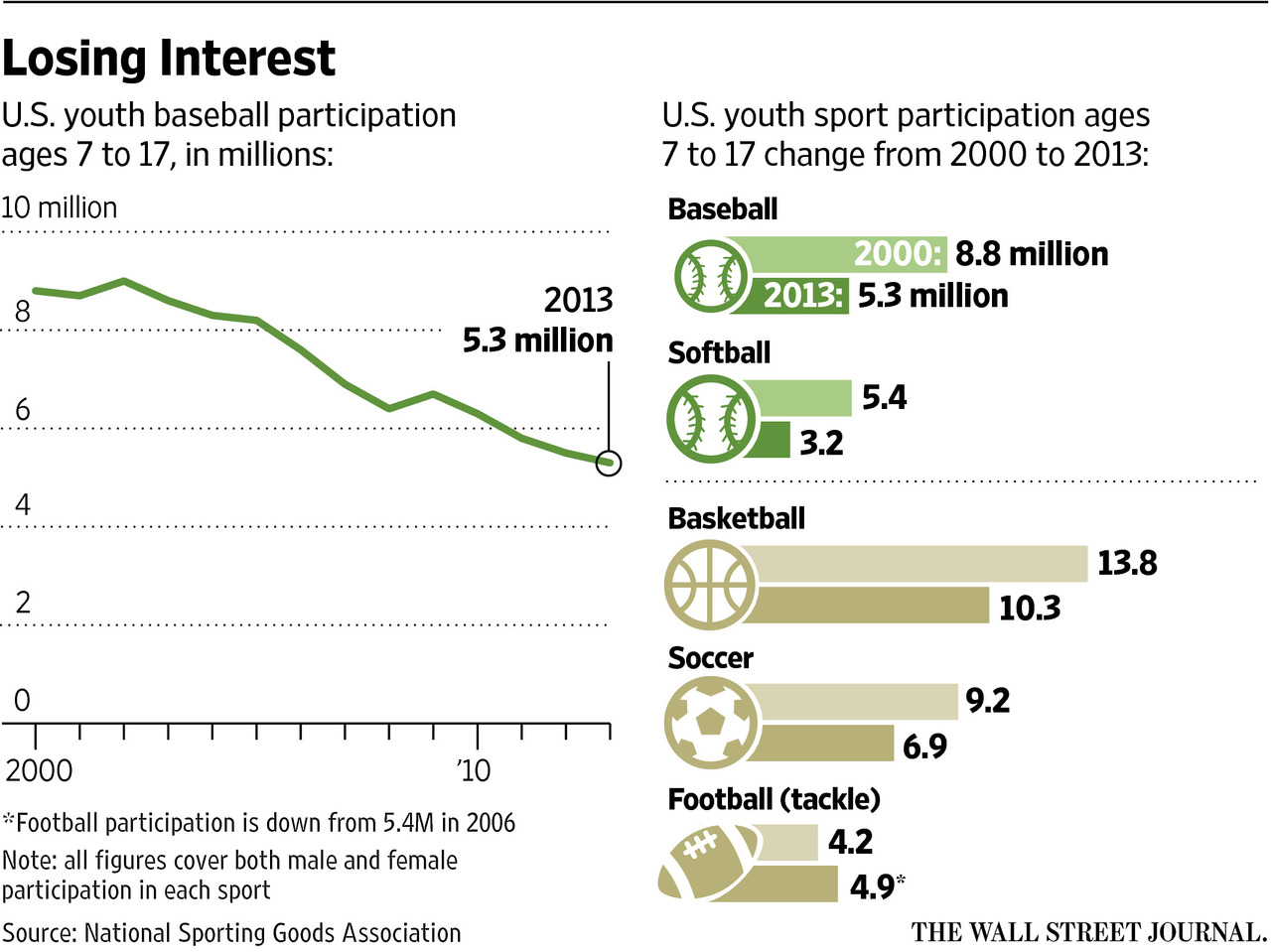 How do you see soccer growing in your community?