Register For Youth Diploma - Minnesota
Description:
This will be the third of the new Coerver Coaching Youth Diploma courses offered in the USA. Directed personally by Charlie Cooke, the co-founder of Coerver Coaching and playing/coaching icon, and Simon Whitehead, the Coerver Coaching Minnesota Licensee. This will provide invaluable insights into the Coerver Coaching Method of instilling and creating exciting soccer players who play with creativity, passion, speed and skill.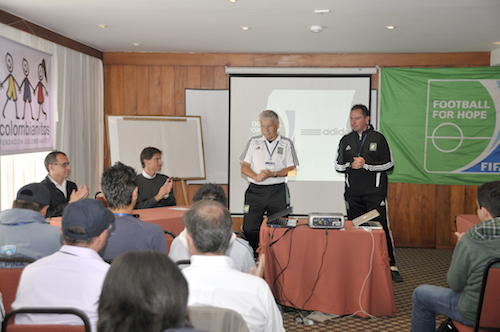 Coaches Receive:
12 hours of instruction on the Field and in the Classroom
PDF Booklet of all Field Sessions and Drills
Coaches get a Coerver Diploma Shirt
The new 5 Disk DVD series "The Coerver Coaching Session Planner"
The New Era Drill Book
and Lunch on Sat. and Sun.

Some participation is required, although the clinic will make full use of the Coerver youth demonstration squads.
Coaches Education: Led by Charlie Cooke, Co-founder of Coerver Coaching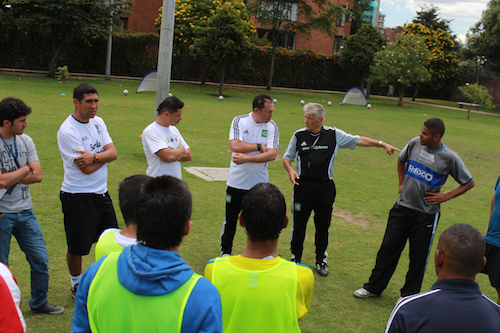 Dates: Saturday Oct. 20, 2012 to Sunday Oct. 21, 2012
Time: 9:00 a.m. to 3:30 p.m.
Camp Location:
National Sports Center
Blaine MN
Ages: 18+
$375.00
NOTE: After your payment at PayPal, click on the link to return to Coerver.com to submit the Registration Form.