The Art of the Dynamic Player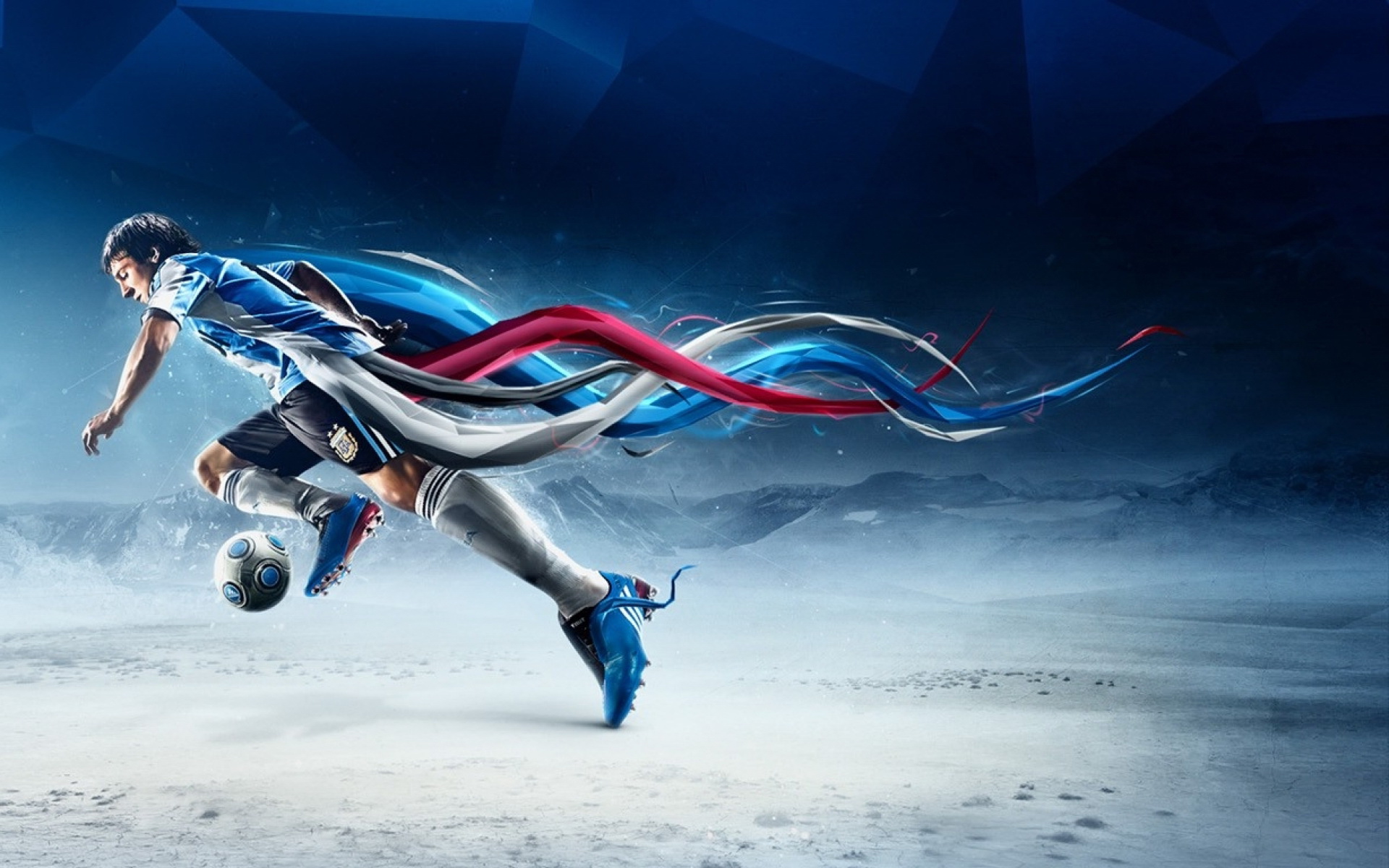 Mike Zaher, DC United/San Jose Earthquake, UCLA, U16 National Team, Vegas Youth Soccer Legend, and Coerver guy will be out as a guest coach the week of 20-24 July.
Registrations are going really well. Since we sell out every year we hope you sign up early to assure your place!
Our reputation for being the Premier Soccer Skills Educational Program in Las Vegas exists for a reason!
Our objective is to provide the worlds's best soccer educational services with a strong emphasis on High Level Individual Instruction.
Our camps have evolved over a number of years by trial and error, hard work, and passionate research. You will work hard, learn a lot, and most importantly have fun! You will learn how to develop the skills once reserved for the world's top players. Consistent feedback from our camps has shown that players come away with a significant spike in their skills, confidence, and motivation to work on their own.
This year's focus and theme revolves around developing the Dynamic Player -- the player when they have the ball on their foot can change the game, grab the crowd's attention, and create a goal out of nothing. Combining the principles of the game with advanced, attacking skill development, we create an environment that results in a significant spike in each player's ability to impact the game.
The Coerver Moves, Brazilian Circuit, Unique Juggling Program...
this is an experience that you will not find anywhere else.
If you are looking for
Mach III Hair on Fire Soccer
This is it!
Will You Be TOPGUN?