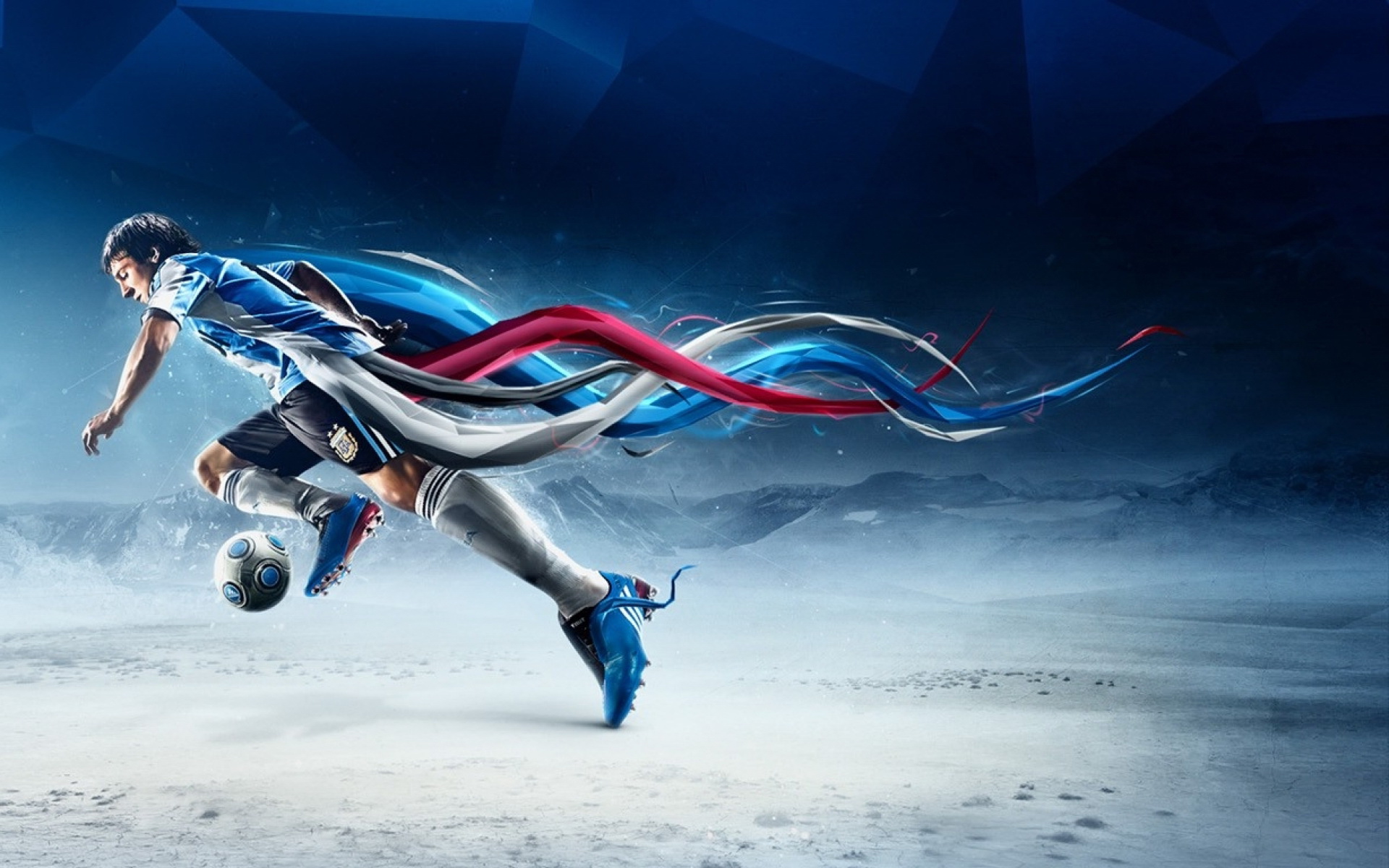 Our reputation for being the Premier Soccer Skills Educational Program in Las Vegas exists for a reason! Our objective is to provide the worlds's best soccer educational services with a strong emphasis on High Level Individual Instruction.
Our camps have evolved over a number of years by trial and error, hard work, and passionate research. You will work hard, learn a lot, and most importantly have fun! You will learn how to develop the skills once reserved for the world's top players. Consistent feedback from our camps have shown that players come away with a significant spike in their skills, confidence, and motivation to work on their own.
The Coerver Moves, Brazilian Circuit, Unique Juggling Program... this is an experience that you will not find anywhere else. If you are looking for
Mach III Hair on Fire Soccer
This is it!
Will You Be TOPGUN?